Atlanta Early Cartilage Knee Arthritis Treatment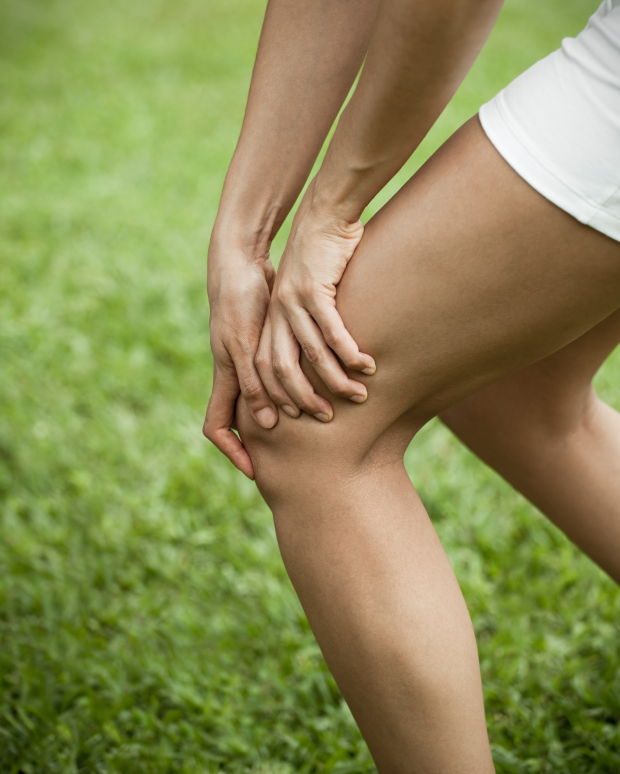 Ortho Sport & Spine Physicians is one of Atlanta's innovative leaders when it comes to cutting-edge treatment for early cartilage knee arthritis. As board-certified, fellowship-trained orthopedic surgeons, we are dedicated to helping patients with arthritis of the knee find relief from their pain and other symptoms and improved function and mobility so they can return to an active and healthy lifestyle.
Knee arthritis is a painful condition that results from the loss of the cartilage at the edge of the bone in knee joint. Early cartilage arthritis refers to the stage where there are defects in the cartilage and/or the cartilage has partially worn away, but has not been lost completely. At this crucial stage of arthritis, there are a number of treatments that can be used to prevent and even reverse the progression of the disease.
We are proud to be one of Atlanta's leading innovators when it comes to treating early cartilage knee arthritis. As such, we offer innovative knee treatments such as stem cell therapy, partial knee replacements, unicompartmental knee replacements, tourniquet-less knee replacements and other therapies that are difficult to find in this region. These advanced therapies provide a good alternative to total knee replacement for younger, healthier and more active patients with arthritis of the knee.
Symptoms of Early Cartilage Knee Arthritis
Symptoms of early cartilage knee arthritis include discomfort, swelling and stiffness that make it difficult to bend the knee joint. Typically, the pain and swelling are worse in the morning or after periods of inactivity. Symptoms may worsen with activities such as walking, kneeling and climbing stairs and then improve with rest. As the arthritis worsens, you may experience increased joint stiffness and pain that persists even with rest. At the later stages of knee arthritis, you may experience weakness, locking or buckling of the knee. Since arthritis is progressive in nature, it is important to treat it before it reaches the end stages when all cartilage has been lost. At this point, total knee replacement surgery is often needed to provide relief from the pain and other symptoms and to increase mobility and function.
Our orthopedic surgeons believe strongly in treating arthritis in its earliest stages when there is still a chance to stop the progression of and perhaps even reverse the disease in the knee joint. When surgery is needed, we believe in using the most minimally invasive method possible to achieve the desired results. By offering cutting-edge therapy and employing innovative surgical techniques, our doctors are able to provide patients with effective results with a faster recovery time and less pain.
Causes of Early Cartilage Knee Arthritis
Early cartilage knee arthritis is typically caused by the normal wear and tear associated by the aging process. However, it can be caused or exacerbated by trauma or injury to the knee joint and other degenerative conditions. Regardless of the cause of your knee arthritis, Ortho Sport & Spine Physicians can help you find relief. If you would like to get more information about treatments for early cartilage knee arthritis or to schedule a consultation with one of our orthopedic surgeons, please contact our Atlanta Early Cartilage Knee Arthritis Treatment Specialists or call our orthopedic practice at (678) 752-7246. After a thorough evaluation, we will recommend a customized treatment plan that is catered to your age, lifestyle goals and activity level. We look forward to serving you with caring, customized orthopedic care.