Atlanta Knee Revision Surgery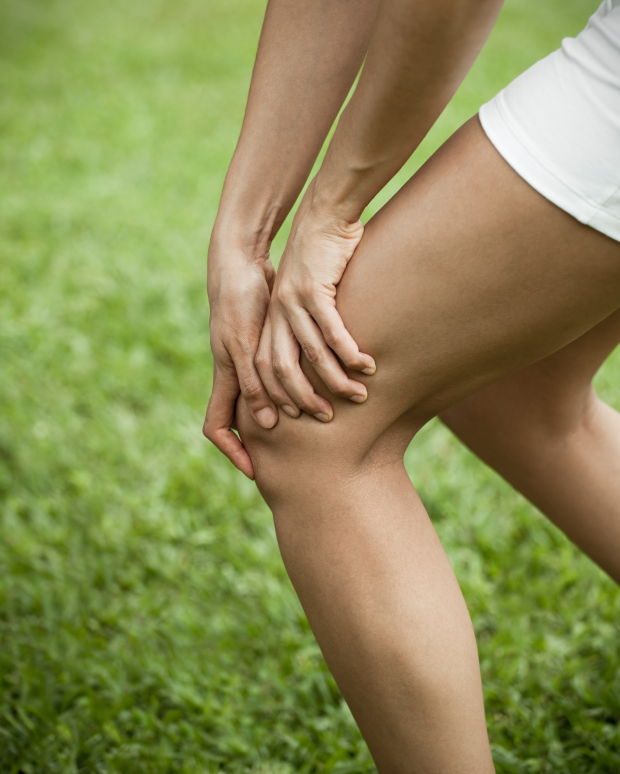 Ortho Sport & Spine Physicians has the skilled, experienced orthopedic surgeons that Atlanta residents turn to for effective knee revision surgery. If you have had a knee replacement or other type of knee surgery and are still experiencing pain and other symptoms, we can help. As double board-certified, fellowship-trained orthopedic surgeons, we are highly skilled and qualified to perform a wide variety of knee surgeries including total, partial and unicompartmental knee replacement surgery.
If you have had knee surgery in the past and were disappointed by the result, you need the skill and expertise of an experienced orthopedic surgeon so you will not be disappointed again! Knee revision surgery is complex in nature and as such it requires extensive preoperative planning, specialized implants and tools, and mastery of difficult surgical techniques to achieve a good result. By utilizing innovative surgical techniques and employing the latest advances in implant technology, our orthopedic surgeons are able to provide effective surgical solutions with minimal pain and downtime. By performing expert knee revision surgeries, we has helped countless individuals in Atlanta and the surrounding areas find relief from their pain and other symptoms so they can return to an active and fulfilling lifestyle.
Failed Knee Replacement
If you have total knee replacement surgery and it has failed to provide effective results, we can help. Statistically, approximately 10% of joint revision (replacement) surgeries will fail, requiring a revision to remove the old implants and replace them with new components. The reasons for this failure are varied but may include loosening of the implants, infection, dislocation and patient-related factors such as activity level. Basically, younger, more active patients tend to a higher rate of revision because they place more stress on their implants due to higher activity levels as compared to older patients and due to the extended amount of time the implants are in use.
In the past, the quality of implant fixation to bone, a critical factor in the success of knee replacement surgery, was weak. This created a potential site of failure for knee replacement surgeries. Fortunately, current state-of-the-art materials and techniques have significantly improved the quality of fixation to bone. In addition, innovations in implant technology have significantly decreased the amount of wear placed upon the components due to friction on joint surfaces. Ortho Sport & Spine Physicians has stayed up-to-date on all the latest advances in implant technology and surgical techniques. In fact, we have physicians that are currently on two separate national teams to design the orthopaedic implants of the future. By taking advantage of these improvements and innovations, we are able to offer better, more consistent results for his valued patients.
In addition, our patients benefit from the use of patient-specific surgical blocks for knee replacement surgery. These surgical blocks are individually created based on your pre-operative MRI, and provide our orthopedic doctors with an exact outline of your hip implant—ensuring proper fit, placement and optimal function for you.
If you would like to get more information about knee revision surgery or to schedule a consultation, please contact our Atlanta Knee Revision Surgery Specialists today or call our orthopedic practice at (678) 752-7246. We look forward to serving you with caring, customized orthopedic care.