Atlanta Knee Stem Cell Treatment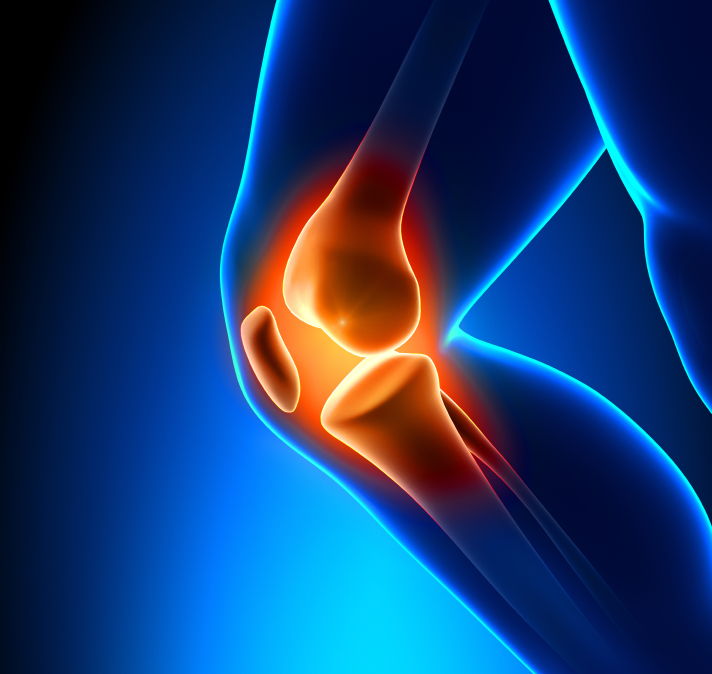 Ortho Sport & Spine Physicians is proud to be one of Atlanta's respected leaders when it comes to stem cell treatment for osteoarthritis of the knee. As board-certified, fellowship-trained orthopedic surgeons, we are one of a select group of physicians around the country to offer stem cell treatment to relieve osteoarthritis pain. In clinical practice in Atlanta, Georgia, our orthopedic surgeons offer stem cell injections as well as the surgical implantation of stem cells. This advanced knee treatment uses your own body's repair mechanisms and growth factors to promote healing. Currently, stem cell therapy is the only treatment available to reverse the joint disease process and preserve the joint indefinitely.
Cutting Edge Knee Pain Treatment
Stem Cell Therapy is a cutting edge treatment that can be used to treat the pain and other symptoms associated with arthritis of the knee. During the procedure, our doctors will extract stem cells from either the bone marrow in your hip or from adipose tissue on the stomach. The stem cells are then injected or surgically implanted into your damaged knee joint to promote healing. Since the stem cells are from your own body, the risk of rejection is very low.
Stem cell therapy can be highly effective in treating osteoarthritis pain, but it is not right for everyone. In general, stem cell injections are recommended for patients with moderate osteoarthritis in the knee where there is not complete collapse of the joint space and "bone on bone" changes have not yet occurred. Patients with certain medical issues such as lymphoma and leukemia are not candidates for this type of treatment. After a thorough evaluation, our physicians can determine whether or not you could benefit from this advanced and cutting-edge treatment.
If you would like to get more information about the use of stem cell therapy in the treatment of arthritic knee pain, or to schedule a consultation with one of our orthopedic surgeons, please contact our Atlanta Knee Stem Cell Treatment Physicians or call our orthopedic practice today at (678) 752-7246. We look forward to serving you with caring, customized orthopedic care.