Atlanta Surgical Stem Cell Transplantation of the Knee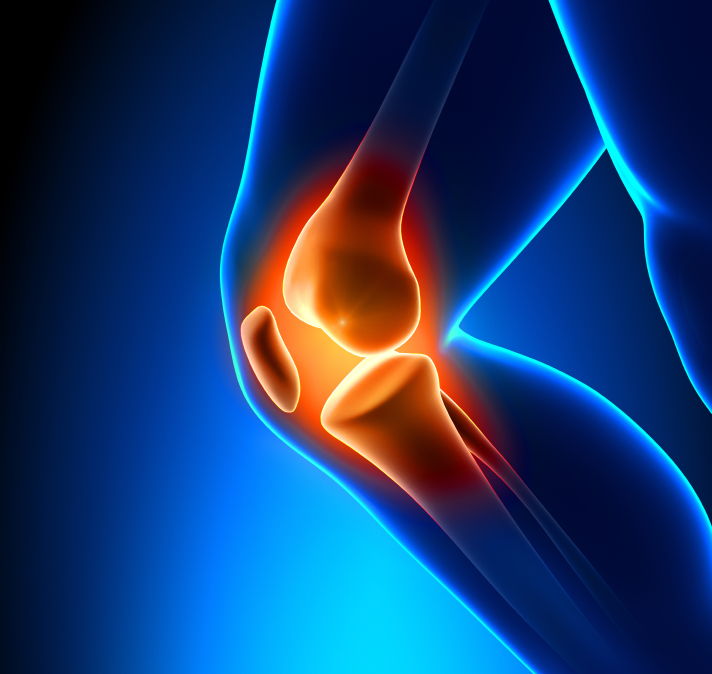 The dedicated team at Ortho Sport & Spine Physicians are proud to be one of Atlanta's leading innovators in the field of surgical stem cell transplantation for use in treating arthritic knee pain. We have board-certified, fellowship-trained orthopedic surgeons with many years of clinical experience at our orthopedic practice in Atlanta, Georgia. We have surgeons that are currently one of a select group of orthopedic surgeons in Atlanta to offer this cutting-edge knee treatment. If you have moderate arthritis of the knee and bone-on-bone changes have not yet occurred, you may be a candidate for surgical stem cell transplantation of the knee. Schedule a consultation with one of our doctors to find out if you could benefit from this minimally-invasive surgical procedure.
Stem cell transplantation is a cutting edge treatment that can be used to treat the pain and other symptoms associated with arthritis of the knee. It is currently the only treatment available to actually reverse the disease process and preserve the joint indefinitely. During the procedure, we will extract stem cells from either the bone marrow in your hip or from adipose tissue on the stomach. We will then surgically implant them into your damaged knee joint to promote healing. Since the stem cells are from your own body, the risk of rejection is very low. In some cases, stem cell transplantation can be used to delay the need for partial or total knee replacement surgery.
Typically, surgical stem cell transplantation is performed as an outpatient procedure. Our patients enjoy the comfort of our ambulatory surgery center, located on-site within our orthopedic practice. The recovery time is quick and most people are back to normal activities within a couple days of the procedure. If you decide to have this procedure, our orthopedic surgeons will supply you with thorough pre and post-operative instructions, and let you know exactly what to expect during and after the procedure.
You do not have to let arthritic knee pain keep you from participating in the activities you enjoy. Instead, contact our Atlanta Surgical Stem Cell Transplantation of the Knee Specialists or call our orthopedic practice today at (678) 752-7246 and schedule an appointment. After a thorough evaluation, we can determine if you are a candidate for surgical stem cell transplantation and develop a treatment plan that is tailored to your specific age, lifestyle goals and activity level. We look forward to serving you with caring, customized orthopedic care.