Atlanta Knee Replacement (Arthroplasty) Surgery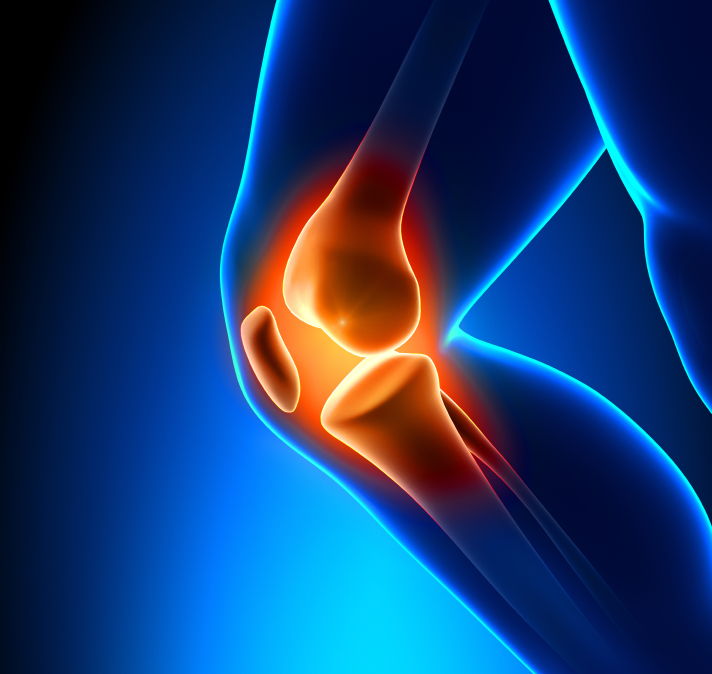 Ortho Sport & Spine Physicians is your Atlanta knee replacement (Arthroplasty) surgery specialists. As board-certified, fellowship-trained orthopedic surgeons, we have been providing arthroplasty surgery for the residents of Atlanta and the surrounding areas for many years. Using this advanced surgical treatment and other knee treatments, we has helped countless individuals find relief from their pain, improved function and mobility and a better overall quality of life.
Before knee replacement surgery is even considered, our orthopedic surgeons will make every effort to preserve as much of the native joint as possible. We are leaders when it comes to stem cell therapy for treating arthritis pain and partial knee replacement surgery. However, in cases where total knee replacement is needed, we use the most innovative surgical techniques to provide effective results with the least amount of pain and downtime possible.
Total Knee Replacement Surgeon
Total knee replacement surgery requires the skill and expertise of an experienced orthopedic surgeon. With years of clinical training and experience, our doctors are highly qualified to perform this advanced procedure. Our patients benefit from the use of patient-specific surgical blocks for total knee replacement surgery. These surgical blocks are individually created based on your pre-operative MRI, and provide us with an exact outline of your knee implant—ensuring proper fit, placement and optimal function for you.
Our physicians are recognized leaders in the field of orthopedic joint replacement surgery. In fact, we have doctors that are currently on two separate national teams to design the orthopedic implants of the future. Our orthopedic surgeons and our team are looking at advanced biomaterials and trying to develop ways to make soft tissues attach more readily to orthopaedic implants.
You do not have to let a knee condition or injury destroy your quality of life and keep you from participating in the activities you enjoy. Instead, contact our Atlanta Knee Replacement Surgery Specialists or call our orthopedic practice today at (678) 752-7246 to schedule a consultation with one of our doctors. We look forward to serving you with caring, customized orthopedic care.