Atlanta Patellofemoral Replacement Surgery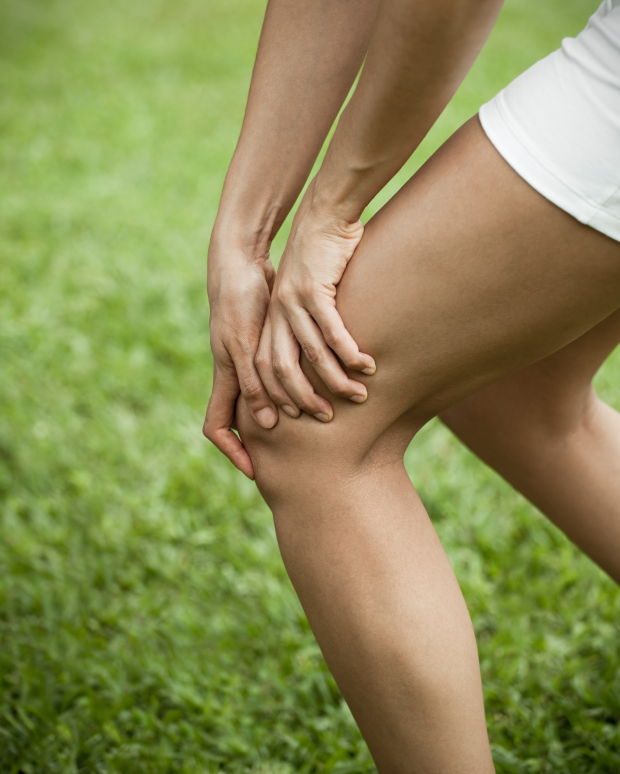 If you are in need of Patellofemoral replacement surgery, you can put your trust in our board-certified, fellowship trained orthopedic surgeons. Ortho Sport & Spine Physicians has faithfully served the residents of Atlanta for many years and is deeply committed to helping patients who suffer from knee pain, injuries and conditions find relief from their symptoms, improved mobility and function and a better quality of life. We do not take a cookie cutter approach to treatment. Instead, we offer customized knee treatment plans that are tailored to each specific patient's age, lifestyle goals and activity level.
Before even considering Patellofemoral Replacement Surgery, our doctors will make every effort to treat your Patellofemoral (Knee) Joint Disorder using non-surgical techniques. In some cases, stem cell therapy and other advanced interventional treatments can be used to treat knee pain. If all other treatments fail and surgery is needed, we will take care to preserve as much of the native joint as possible. By offering the latest treatments and using the most advanced surgical techniques, we are able to provide effective results with the least amount of pain and downtime as possible.
Patellofemoral Replacement Surgeon
Patellofemoral replacement surgery requires the skill and expertise of an experienced orthopedic surgeon. With his many years of training and clinical experience, our orthopedic surgeons are highly qualified to perform Patellofemoral Replacement Surgery. In some cases, this advanced surgical procedure can be performed as outpatient surgery, in the comfort of our ambulatory surgery center that is located on-site within our practice. This provides an attractive option for our younger, healthier patients who are highly motivated to recover quickly.
If knee pain is negatively affecting your quality of life and other treatments have failed, schedule a consultation today by contact our Atlanta Patellofemoral Replacement Surgery Specialists or by calling our office at (678) 752-7246. After a thorough evaluation, we can determine if Patellofemoral replacement surgery is right for you. We look forward to serving you with caring, customized orthopedic care.