Atlanta Orthopedic Knee Surgery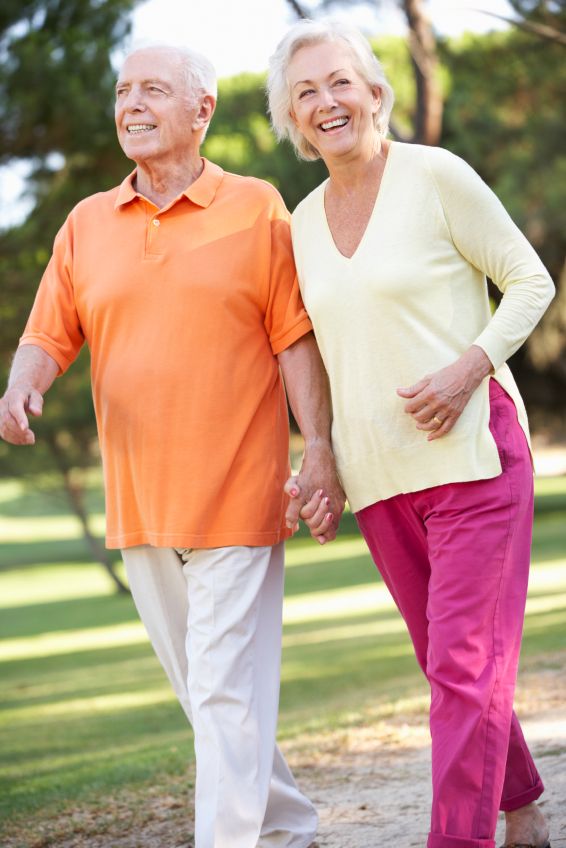 Ortho Sport & Spine Physicians is Atlanta's premier provider of orthopedic knee surgery as well as complete orthopedic care. As board-certified, fellowship-trained orthopedic surgeons, we specialize in treating a wide range of knee conditions and injuries. With our experience, skill and expertise, our orthopedic surgeons are highly qualified to provide a full range of surgical and non-surgical treatments. Our goal is to help patients with knee problems find relief from their pain and improved function and mobility so they can return to an active and healthy lifestyle. To find out more about the conditions we treat and the therapies we offer, please click on the links below.
• Early cartilage arthritis
• Knee replacement
• Outpatient knee replacement
• Osteoarthritis of the knee
• Patellofemoral (knee) joint syndrome
• Patellofemoral replacement
• Partial knee replacement
• Unicompartmental knee replacement
• Revision knee surgery
• Knee stem cell treatment
• Surgical stem cell transplantation of the knee
• Stem cell treatment for cartilage loss in the knee
• Stress fractures
• Tourniquet-less knee replacement
• Tourniquet free knee replacement
• Computer navigated knee replacement
• Custom knee replacement
• Custom knee cutting blocks
• Thirty-year knee
• MRI-guided knee replacement
• CT-guided knee replacement
• Get Around knee replacement
Our physicians do not take a cookie-cutter approach to treating knee disorders. Instead, we offers customized treatment plans that are catered to each patient's age, lifestyle, goals and activity level. We are one of Atlanta's leading innovators when it comes to stem cell therapy for use in orthopedic practice. When knee surgery is needed, we believes strongly in preserving as much of the native joint as possible thereby replacing only the parts of the knee that are completely worn out. By staying up-to-date with the latest innovations in treatment and surgical techniques, we are able to provide effective results with minimal pain and downtime. Ortho Sport & Spine Physicians is also able to offer more attractive options for younger, healthier and more active patients.
Orthopedic Knee Surgeon
If you are looking for experienced orthopedic knee surgeons who offer caring, customized care, you can place your trust in Ortho Sport & Spine Physicians. Please contact our Atlanta Orthopedic Knee Surgery Specialists or call our orthopedic office today at (678) 752-7246 to get more information about our services or to schedule a consultation. We look forward to serving you.